| | |
| --- | --- |
| We are Livin' the Dream on our small sustainable farm where we grow and raise healthy food for a healthy environment. Our farm is located on 8 acres near Sturgeon Bay in beautiful Door County, Wisconsin. We offer CSA (Community Supported Agriculture) options as well as provide fresh herbs, vegetables, and fruit for sale at local Farmer's Markets (Sturgeon Bay). We also offer for sale from the farm eggs from free-ranging hens, pastured meat chickens, purebred ADGA registered Nigerian Dwarf dairy goats, non-registered mixed breed dairy goats (mini-alpines) and grass-fed goat meat. | |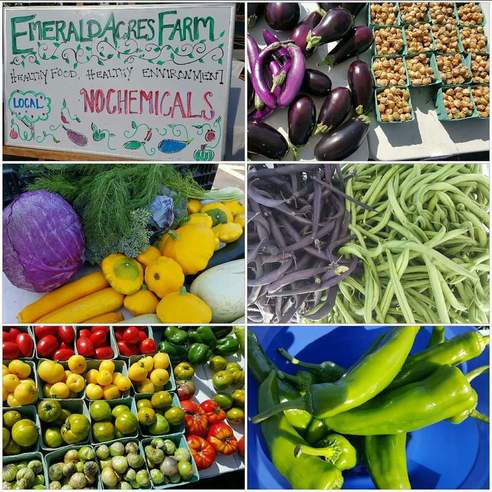 We grow our fruit, vegetables and herbs using organic practices. We offer a variety of unique, hard to find specialty items like Beaver Dam peppers and various heirloom tomatoes and ground cherries.
---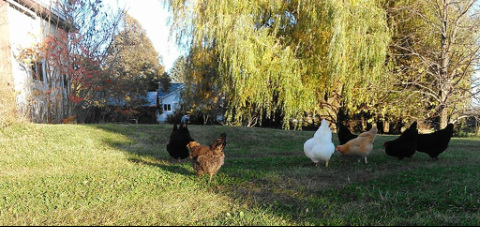 Our egg-laying chickens (a mixed flock of 5 different breeds, some of which are Heritage breeds) get the run of our property and enjoy eating a variety of plants and insects. They are fed only soy-free, LOCAL certified organic food. During the summer, we raise our meat chickens in portable pens, which we rotate daily on our pastures.
---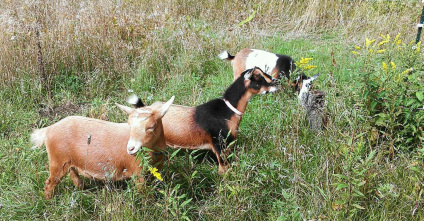 Our purebred Nigerian Dwarf dairy goats were bred for their excellence in dairy quality, temperament and conformation and make great milking, show or pet goats for families and microfarms. We also raise mixed breed, non-registered mini-alpines dairy goats for sale.
---
Our goats are browse and grass-fed and we employ rotational grazing practices for all goats on our property. Their pasture diet is supplemented with LOCAL certified organic hay along with the vegetables we grow. All our animals are treated respectfully and allowed access to the outdoors, sunlight, and fresh air they need!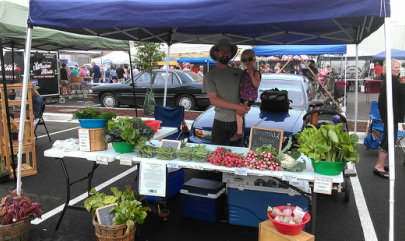 We may work toward organic certification as our business grows sufficiently to financially support the certification process. Contact us to purchase produce, eggs, or meat straight from the farm or visit us this summer at the Sturgeon Bay Farmer's Market!
---
Emerald Acres Farm Sign designed and created by LOCAL artist and friend Amanda Hatton.